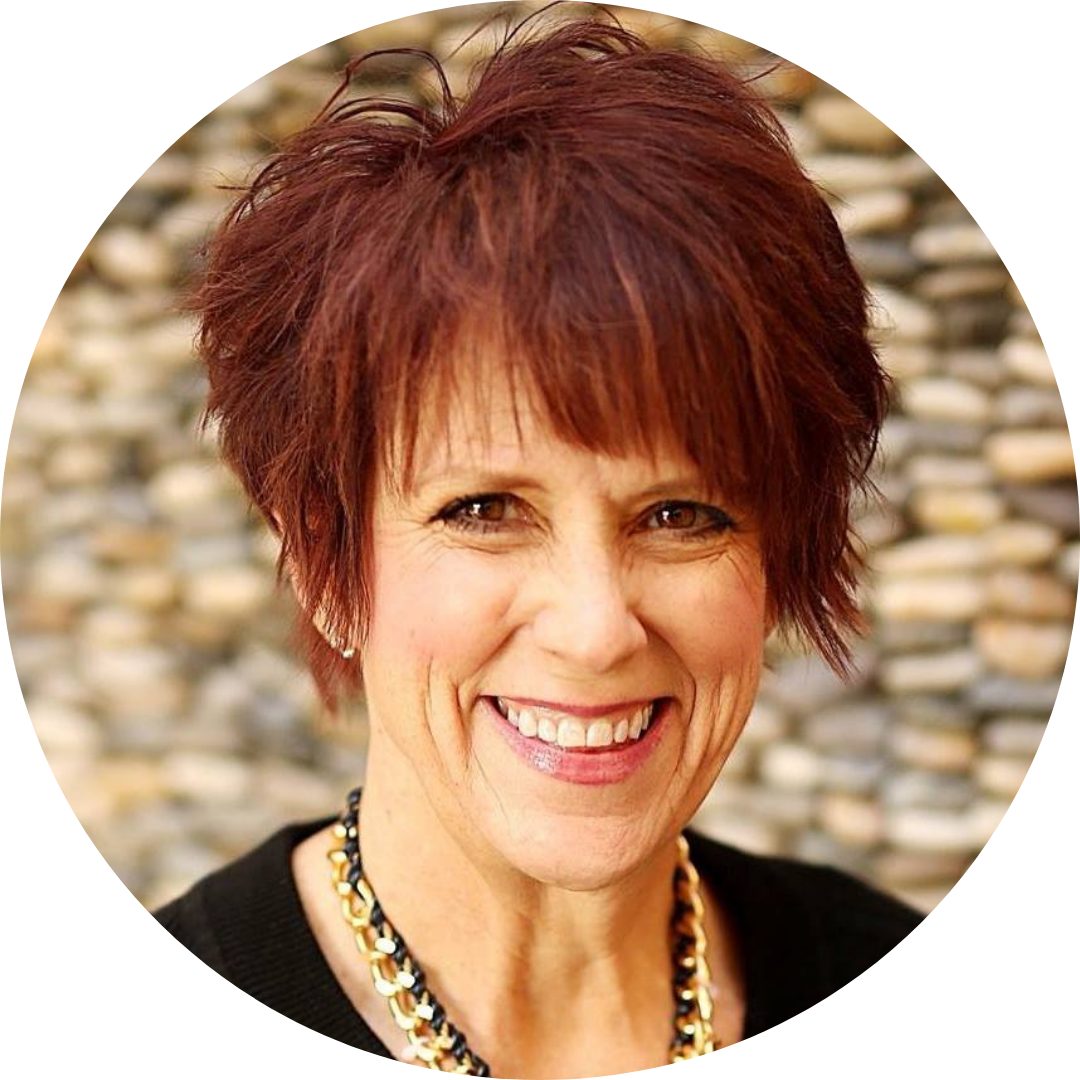 About Your Instructor
For the past 25 years, Jill has been helping people identify their dreams, tell their stories and share their ideas with the world. She is a coach, speaker, author, entrepreneur as well as a mother of four and grandmother of two, living a life of joy in the beautiful Colorado Mountains. Jill's time as the lead speaker coach for TEDx Colorado Springs inspired her to create her newest project: The Storytellers' Porch, a new podcast showcasing personal stories with collective impact.


What's Included:
One session with Michelle Vandepas to outline your Mission, Purpose and Message
Five comprehensive sessions with Jill Davis to create your talk
Workbook to help you formulate your thoughts
The How To of your signature talk structure
Ongoing feedback about your talk
Recording (we loan you the equipment and help you record)
Uploading and marketing on our YouTube channel
Opportunity to speak on stage at our event in Spring 2023 (virtually or in person)
The completed video file for you to use as you wish.

Available in days

days after you enroll

Welcome to [Course Name]