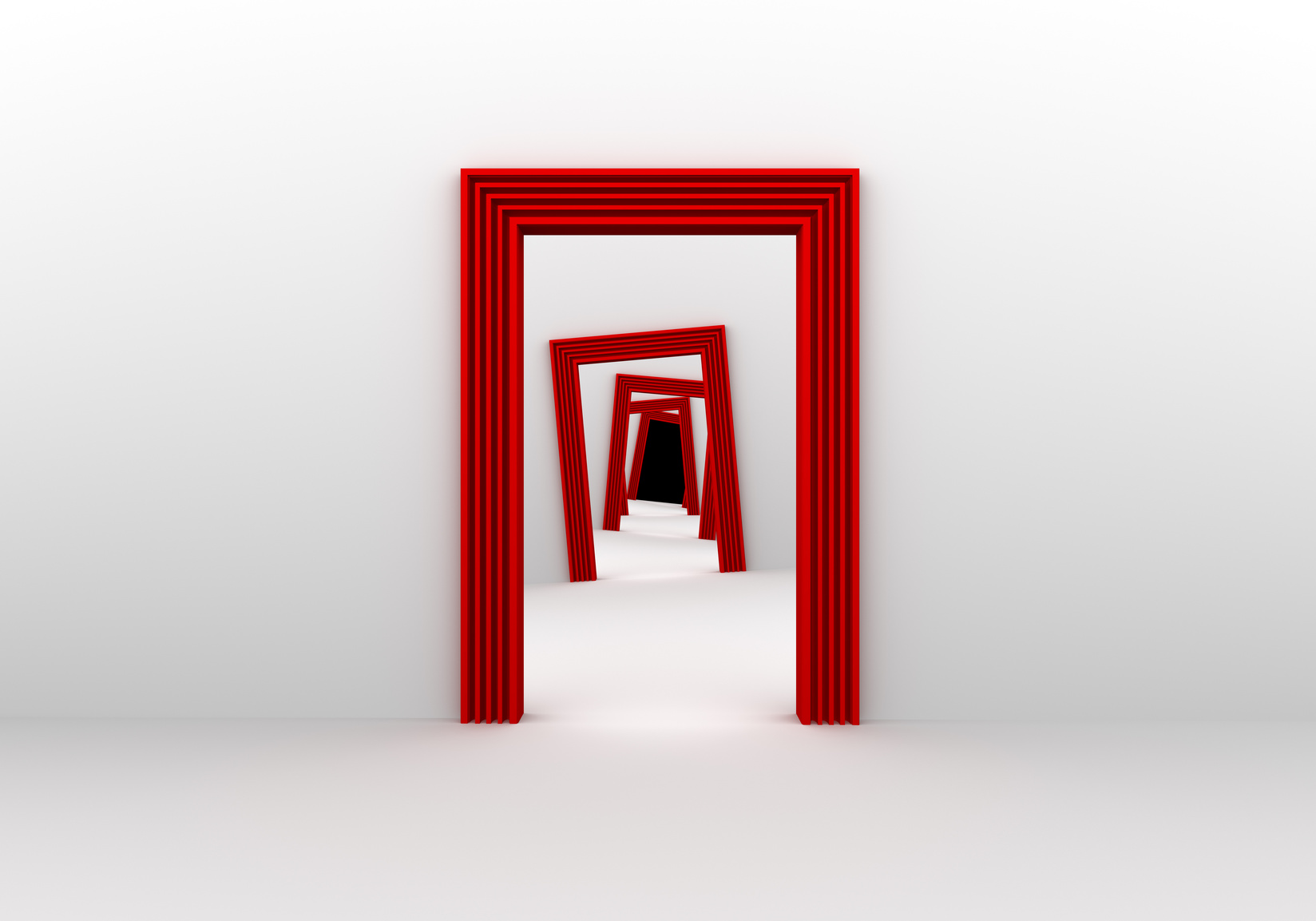 You know your Purpose is calling to you. The question is:
Will you answer?
This 28-Day Challenge invites you to open the channel that connects you to your Purpose and to eliminate the discomfort that comes with being misaligned from your calling.


Join me for lectures starting in June 2022!


Where do you find your real Purpose?
Most people listen to external sources. They look for validation from what those around them tell them their Purpose should be. Things that fuel our egos and make us feel like we are living our Purpose because we feel validated by our observers.


Why do we stop looking within?


Aligning with your Purpose means shutting out all of the expectations of what the world around us thinks we should be. Instead, you align with your calling. That voice you may have pushed back to the farthest part of your mind, that somewhat elusive thought that you know what you are meant to do here.


People pleasing can only do so much for living a fulfilled life, especially when it leads to silencing your calling.

Stop searching outside of yourself for Purpose.
This course is designed to help you discover a transformational tool and system supporting you now and into the future, starting with bringing the process of finding your Purpose back inside.



Become more anchored in your knowingness, abilities, intuitions and gifts.

"The reason to come into PURPOSE more deeply is so that the essence of who you are can emerge even more clearly."
- Michelle Vandepas 
Here's the cold, hard truth: If you live your life without serving your Purpose, you die with your message and your gifts indie of you.


There is no other way to prevent this than to start living your Purpose now, before you miss your chance. Aligning yourself with the clarity you need to see your Purpose and discover the ways that you can turn it into action is the first step that will lead you down the path of living your truth and embracing it fully in how your take on the world around you.
You know your Purpose is within you. Now is the time to welcome it into your daily life and stop suppressing it.


It is time to grow into the WHO of who you already are. You will sharpen your gifts that you've held within you your whole life and acknowledge them at a deeper level to allow them to surface as art, music, language, talent, and so much more.


You will know that there are no more excuses and no waiting for the "right time". You are here to embrace your inherent brilliance and identify your Purpose and your inner spark to align yourself in preparation for sharing your gift and your message with the world.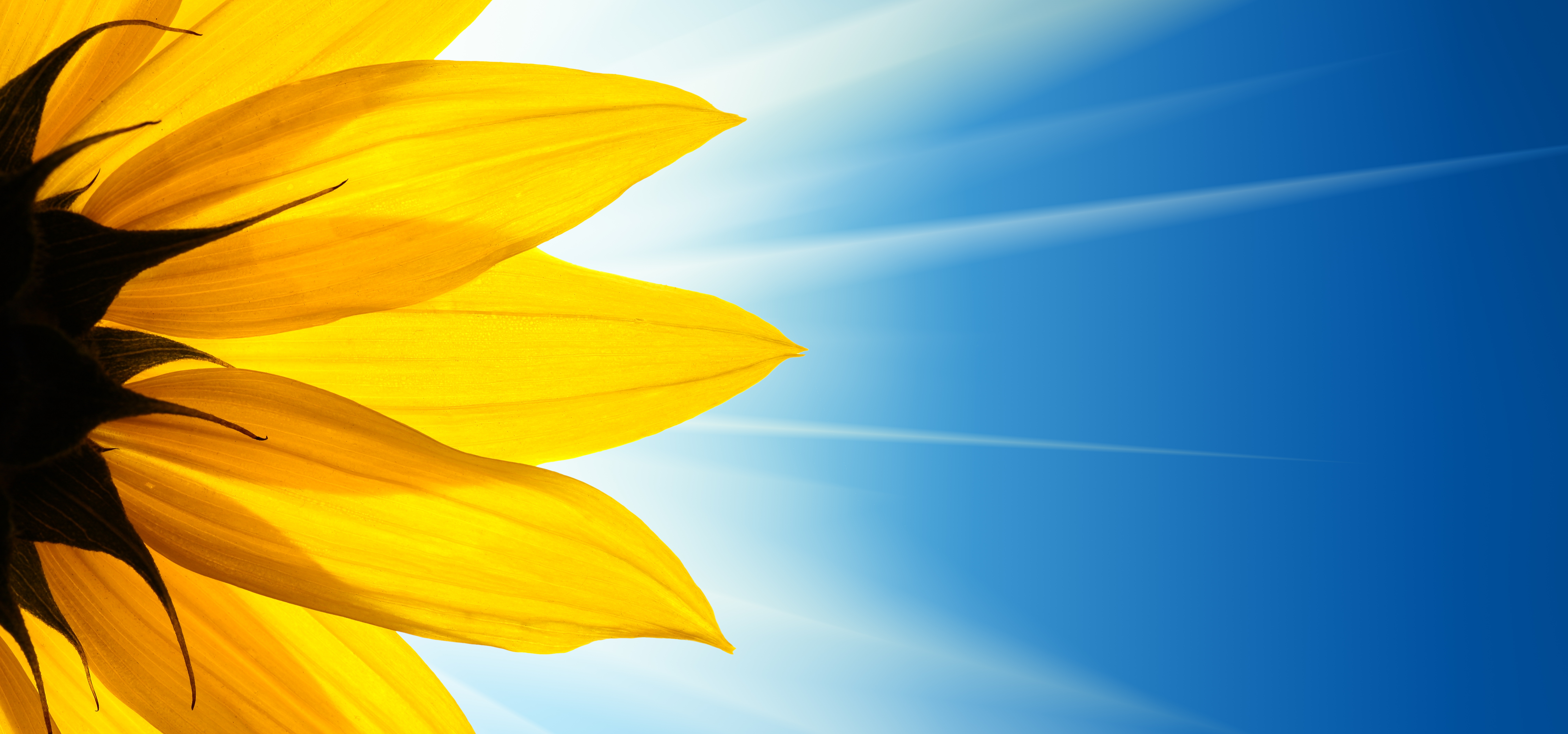 This program will teach you how:


• Purpose is a way of Be-ing not Do-ing.
• To be able and willing to speak your truth without rebellion or anger or sadness or exhalation. Just be who you are in a calm knowingness.
• You will no longer be afraid of your power, or your fear.
• To be in wonder and curiosity about the everchanging world around you.
• You will be able to find a moment of peace and gratitude even in the midst of chaos and storms.
• You will know everything is OK (even when it's not).


I look forward to helping you uncover what you have always known was within you as we embark on this 28-day journey together.
Join me in the course!
Big hugs,
Michelle