You know you have a story to be told, a message to be shared, a lesson to be taught that will help other people, and uplift and inspire. Having the idea is the first step, but if it doesn't go on paper, it will eat you up inside.
We know that having all the knowledge, experience, and content can be overwhelming until you have a structure to write to. You might even be giving yourself some non-helpful self talk:

Will anyone want to read this?
What if it's no good?
What happens if I get bad reviews?



Writing down your outline helps you get out of the negative thoughts and into action. Action that will give you the next steps and a plan to actually get the book written!
That's why we created this course to get the ball rolling on how your message can be converted into your next best selling book.


Through easily digestible lessons and handouts, we will breakdown exactly how to get the book outlined, so you can start writing.

No one writes a best seller overnight. And without the right tools to navigate the world of authorship and publishing, the process could take even longer.



There is no time to waste. You've held on to you dream of being an author for a while now. Use this tool to help you move forward into the next step.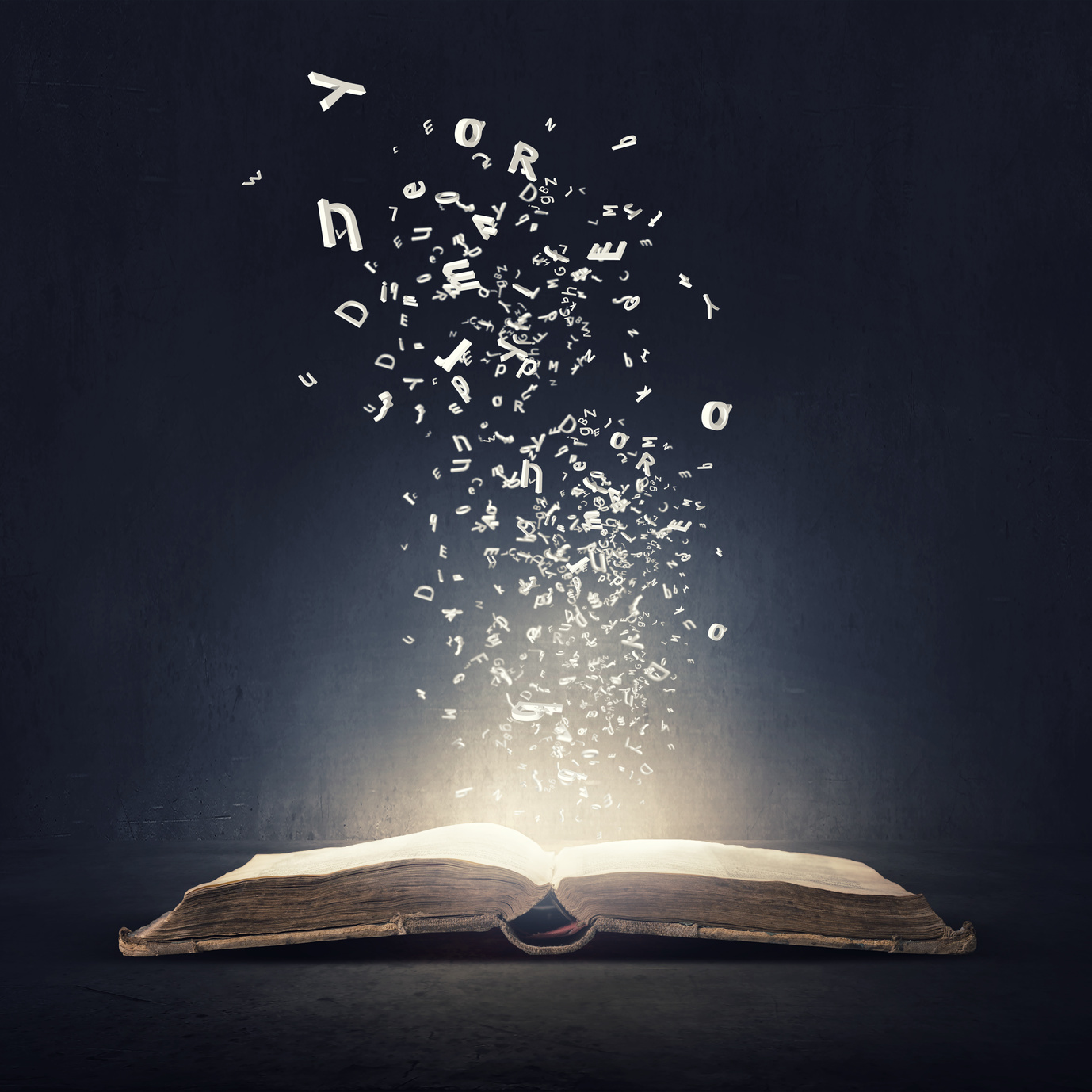 Let's Get Started!
You've got a wish, a hope, a snarled up frustrated feeling in your gut that you've got something really important to share that could change the lives of many.
You are eager to release it into the world through your book and we want to help you get a grasp on how to outline what you need to achieve that.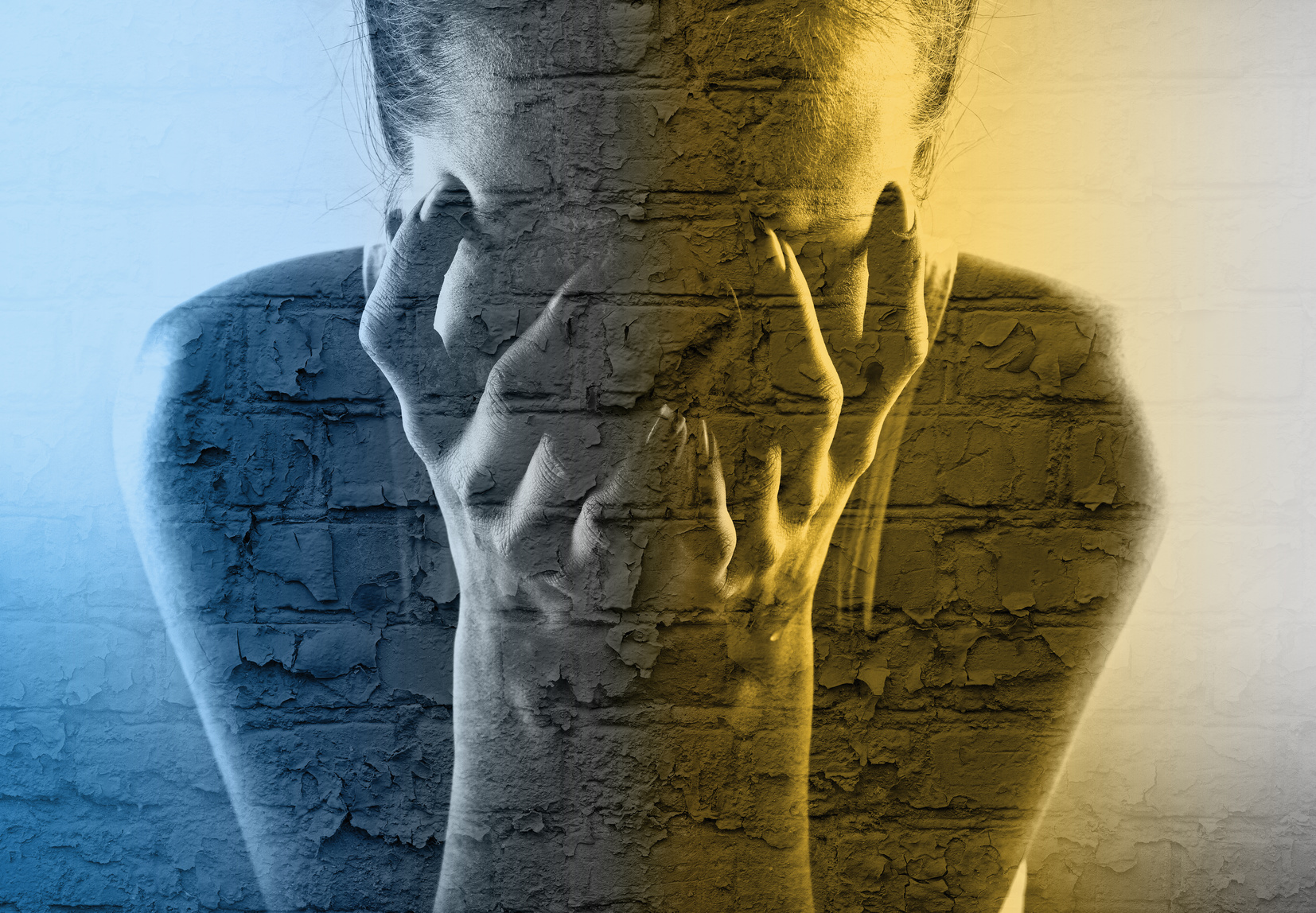 This is where most people get stuck.
Their intentions are in the right place. They know they have a book to write. But the nitty-gritty details start appearing on their radar and they hesitate to even take the first steps in outlining their book.

Does This Sound Familiar?
●  

How will I know if people will want to read what I have to say?
●  Even if I write the book, what if it's awful? How could I send this off to a publisher?
●  How much is too much or too little to include in my book?
●  How do I know if I am saying all I need to say about my subject?
●  I have a dream for how my book looks on the shelf, how do I turn it into a reality?


If you can relate, this is your starting point to answering those questions and seeing results in your writing.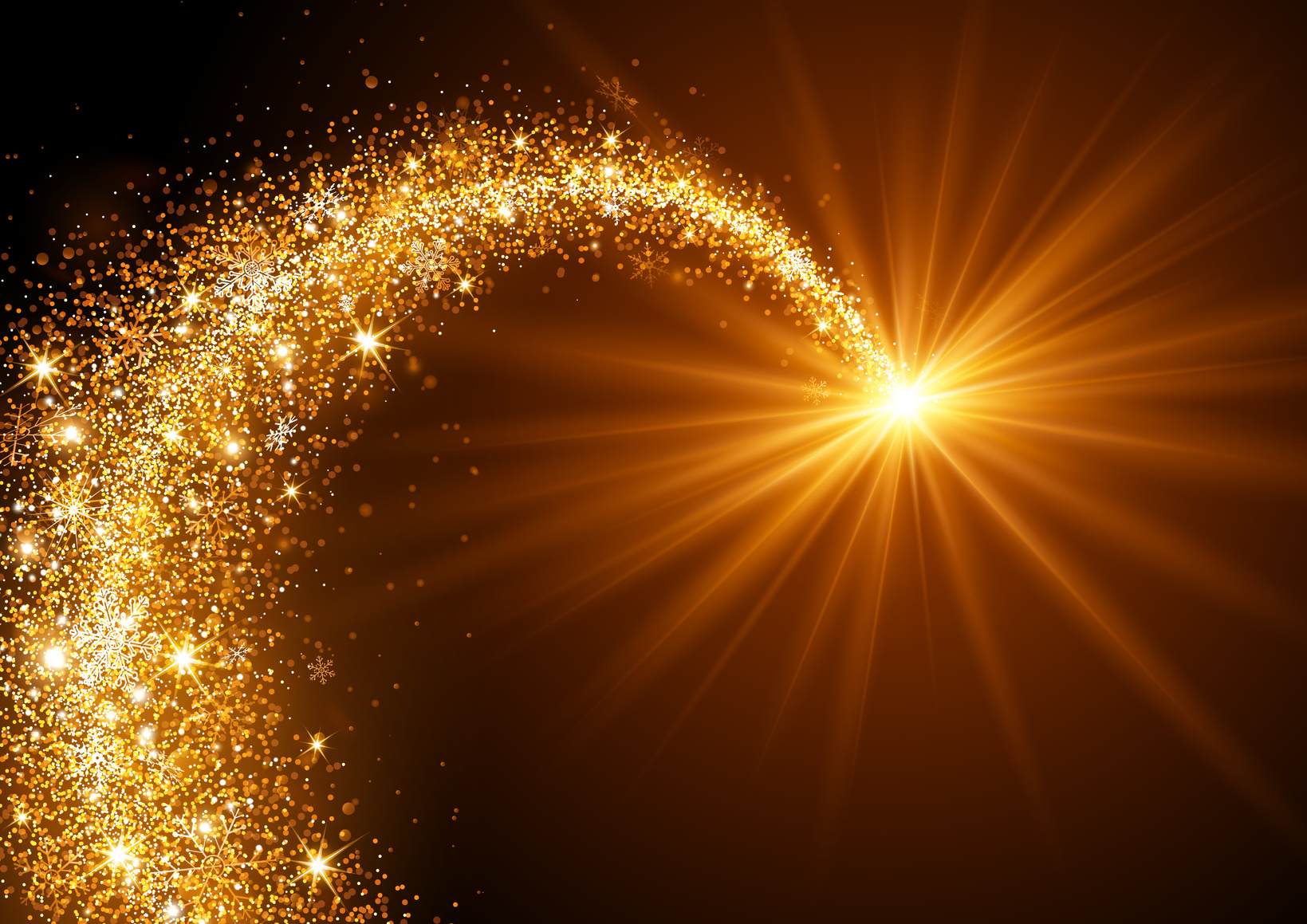 It's Time to Outline Your Book.
The world is waiting for your transformational guide, your inspirational journey, or your impactful memoir.


Will you further delay sharing your story? Or will you take the first steps in outlining what you know you can deliver to the masses?

This Course Includes Four Easy-To-Follow Modules:
You will explore and understand...

• Connecting with your audience
and confirming what they need and how you can fill that need.
• Visioning your book
and the role it will play in charting the course for your personal publishing journey.
• What a first draft looks like
and how to understand the transformation that occurs between first draft and final publication.
• Outlining your book
with an easy to follow structure that ensures you are effectively communicating your topic and not straying from the reason why you are writing to begin with.
These steps will change your perspective on how achievable it truly is to write you book and be ready to submit to a publisher. You will be on the path to creating a first draft that your editor will thank you for, and a published book that will earn you rave reviews.
This course was crafted by Michelle Vandepas, a publisher with over 30 years in the industry who has worked with authors to build their platforms, share their messages and make a lasting impact on their audiences.
What are you waiting for?
This is your invitation to expose the book that you know is within you, and to plan it out with ease and confidence.