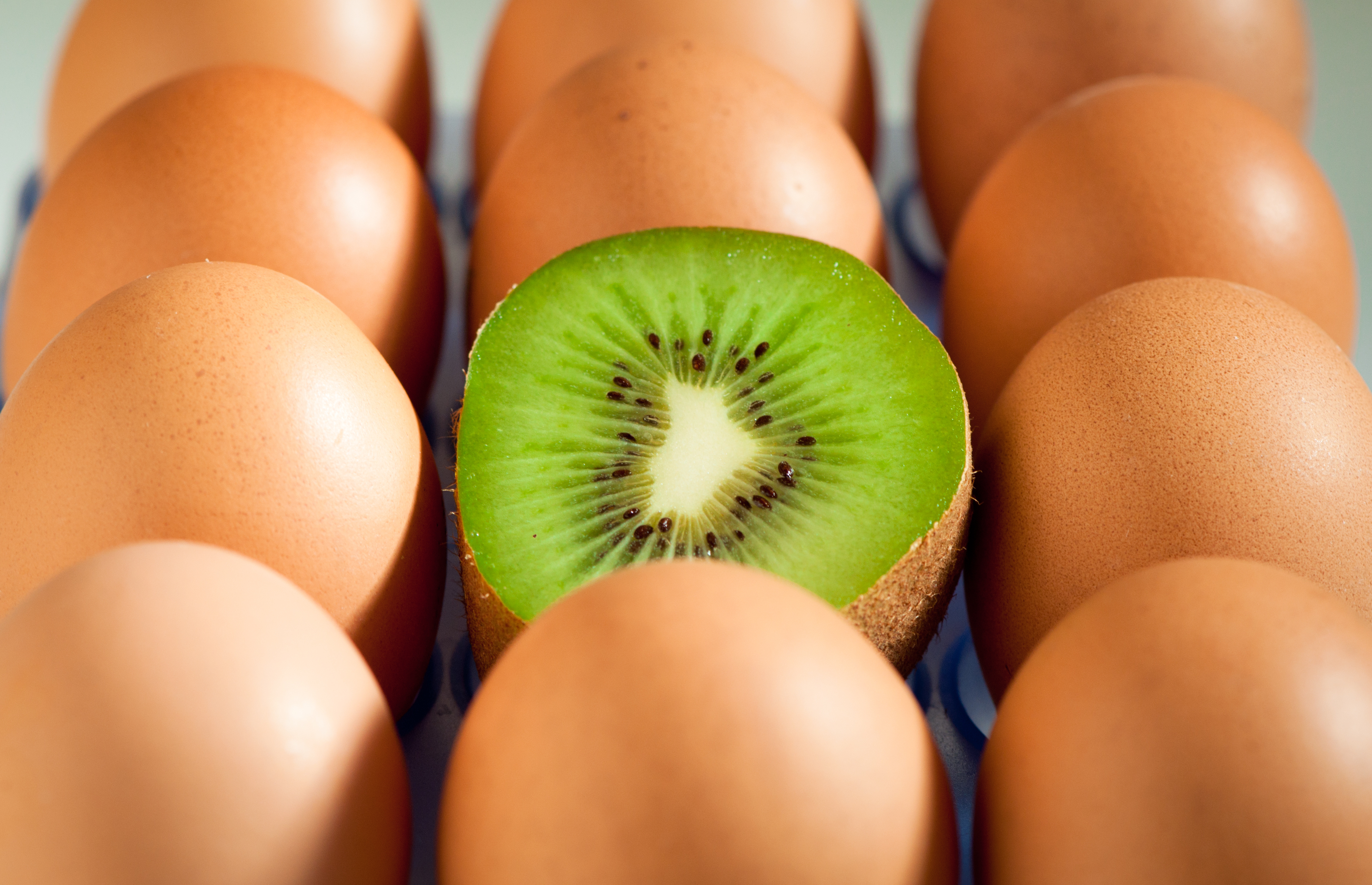 Join me for the 5-day Intuition in Business Challenge starting Monday, June 13th at 5:00pm ET!


Discover what happens when you break past the "blueprints" and the "trends" of how to run your business, and first center within what you already know.

Here's my experience (can you relate):

I've followed all of the "business gurus", hired coaches and consultants, joined roundtables of masterminds, downloaded "blueprints to success".


Yes, I learned some things from them. I found some nuggets that gave me a little boost in how to sell, how to manage my SEO, how to attract more readers or listeners, but I never felt like what I paid to learn from these experts was meant for me and how I run my business.

It felt like each and every avenue I went down, trying to improve my business, was just copied and pasted from the last one. It was all very "in-the-box" methods and "one-size-fits-all" plans that divided my business from myself.
That is not what I wanted.

I AM my business. I AM my brand. I AM NOT Ordinary.
So why am I desperately trying to follow something that is expected to work for everything and everyone?
Here's what I know from experience: When I put all of my focus and my energy into keeping up with all the trends, doing what the experts and doing and ignoring my intuition: I get burnt out and the results are hardly worth it.



I'm not saying that doing what is tried and true to your business doesn't work. It just is not where I want to direct my energy. I am a creative person who works with creative people. People whose careers are built upon thinking outside of the box and finding alternative ways to get from point A to point B. That's what I wanted: an alternative and unconventional way of being in business. One that is full of magical opportunities and moments of alignment between myself and my purpose as well as my business.


Business, entrepreneurship, living Purpose and following your mission are not blueprints. They are about tuning in, following spirit, inner guidance and THEN applying the tools of business and leadership that you have gathered along the way.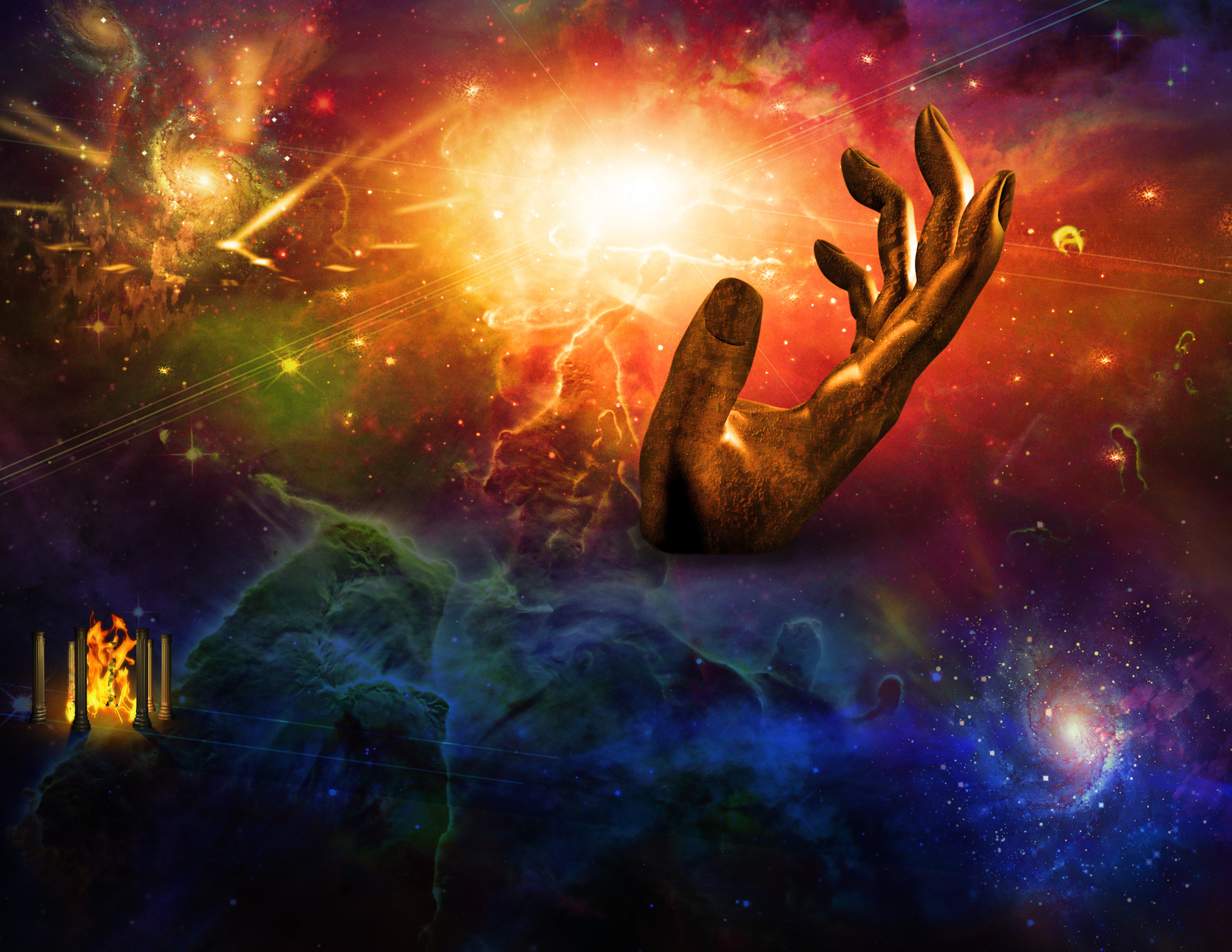 Our clients are a little different. They want more than to just write and publish a book, host a cool podcast, create art. They want to make an impact.
See what our clients are saying about our challenges...


"This workshop is so valuable, I am having to watch the replays several times. It all fits with my journey, thank you"
"…I love your way of teaching. It is so non-judgmental and encouraging."
"I love your approach…I have gotten more already from these sessions than I have from any workshops I have ever done…"
"Lovely, unique ways of brining us to our creative process. Thank you."


Please join me on Monday, June 13 at 5:00 pm Eastern for this free challenge to find your takeaways.
Who do you admire?
Take almost anyone on the planet who has success, however you measure it. I bet you anything that they tune into themselves first before applying any tactics. It's not the easiest path to take. But it is the most rewarding to be able to be attuned to the world around you before you start applying your business know-how to it.

"Everyone is different. There is no blueprint." - Michelle Vandepas, Co-Founder of GracePoint Publishing & Host of the Intuition in Business Challenge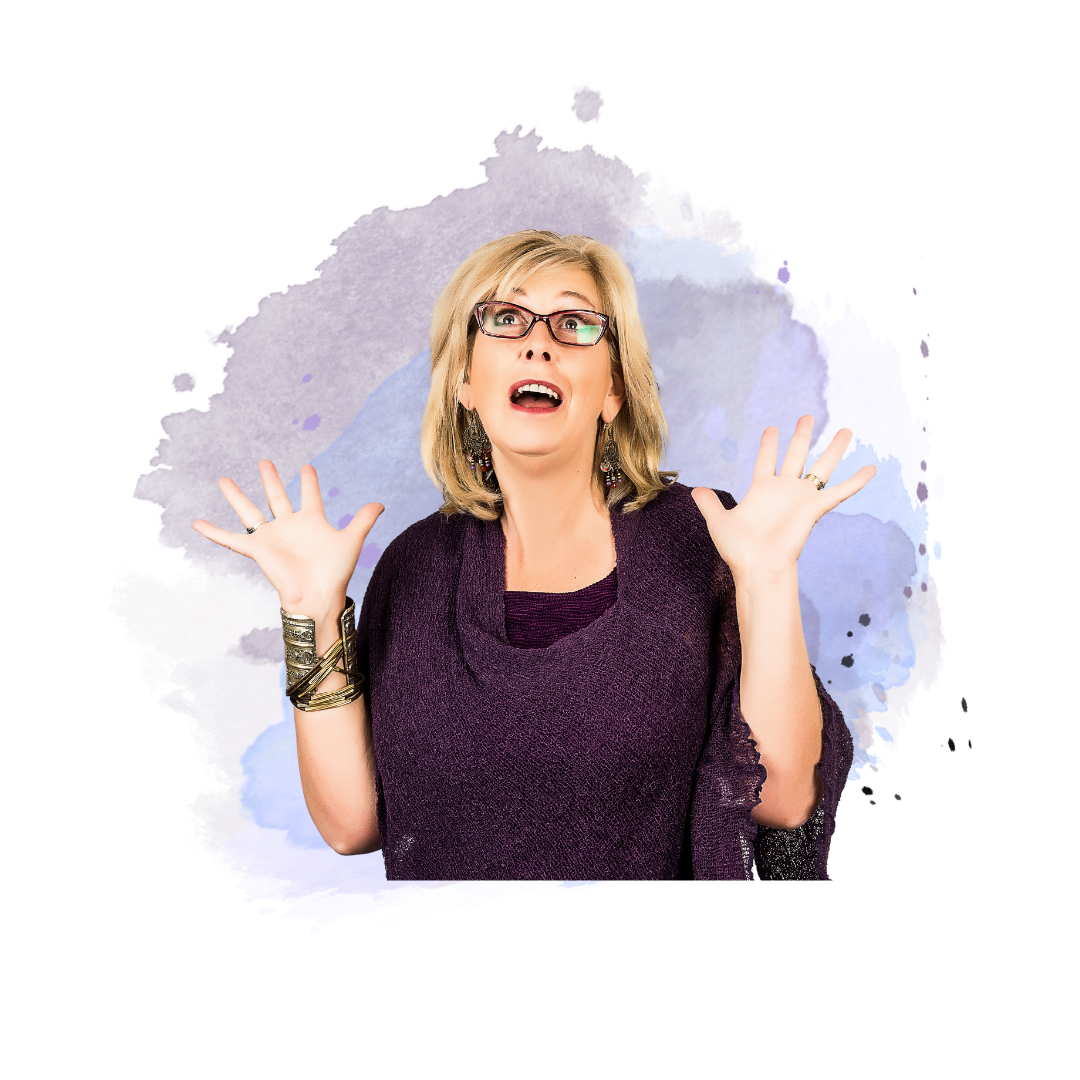 Join me for the Intuition in Business 5-Day Challenge!


During this challenge we will explore:


•  Breaking past the boundaries of your industry
•  Becoming in-tune with the world around you and trusting your intuition
•  Learning what synchronicity is and how to recognize it and trust it
•  How to really get started and the exact next right step you need to take to write your book, start that podcast, or commit to making your art
•  How to find your true Voice and Purpose and devote yourself to it
•  How to tackle burn out from trying to keep up with trends by centering yourself in your message and your intentions
•  How to get clarity about your book, your podcast, music, art - whatever it is that is yours to do in the world


This challenge isn't one-size-fits-all. I'm not going to tell you what you "should" or "shouldn't" do. Because I do not know your intuition the way you do. But I do trust that you will be inspired to know exactly what your next steps will be.


The Intuition in Business 5-Day Challenge runs daily from June 13 - June 17 at 5:00 pm Eastern time. 
Replays will be available if you cannot join live.
I look forward to seeing you there!


Big Hugs, Michelle and the GracePoint Team