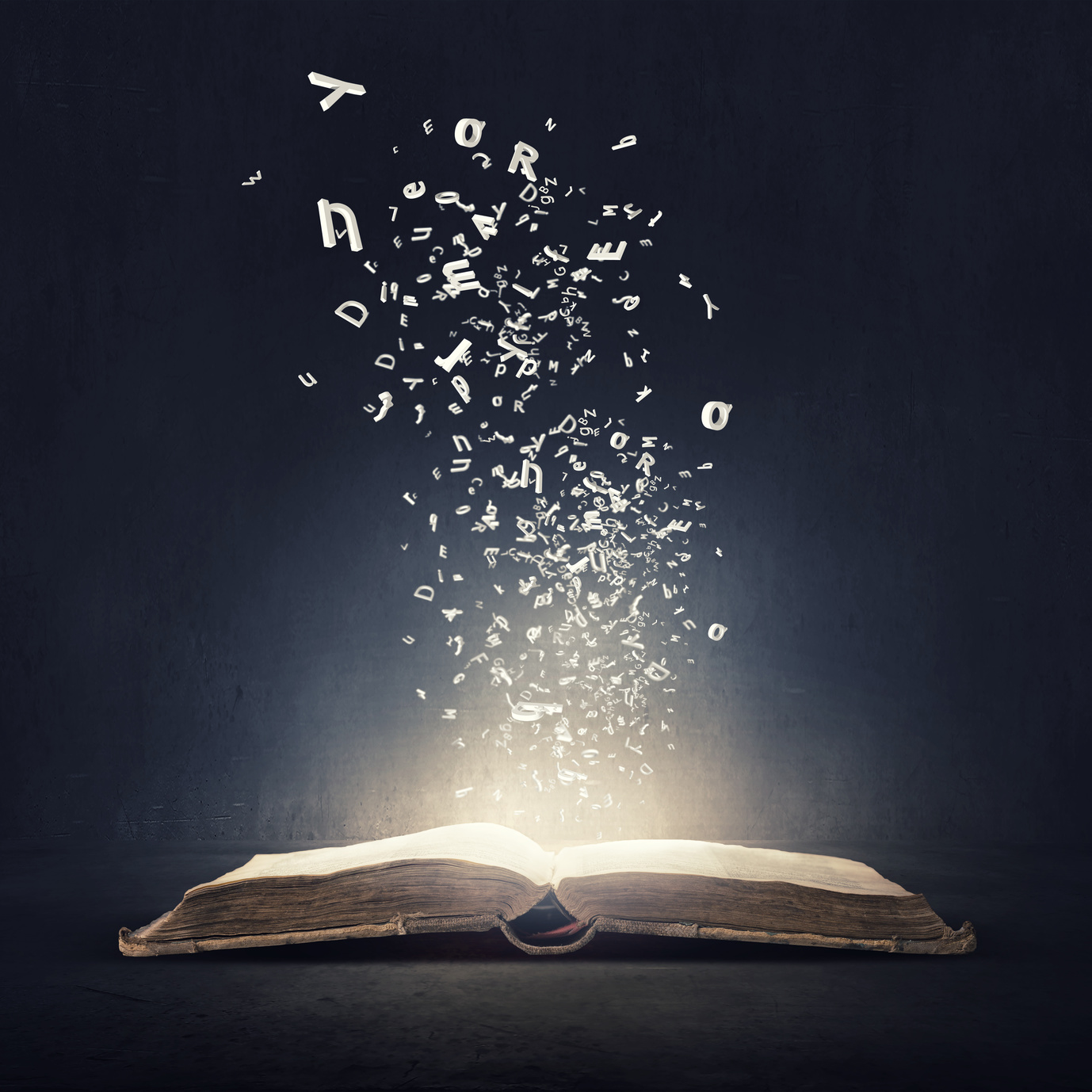 Join us for a FREE webinar Wednesday, July27th at 3:00pm ET!


Let's get your Human Design book written, published and promoted.
Do you love to teach Human Design?
Do you have a message that you want to share with the world?
Is there a book waiting to be "born" through you?

We want to help you get your message out to the world. 


Having a book is a powerful way to build credibility, generate leads and serve your clients. A book allows you to teach, lead and inspire. It's a great tool to help educate your clients about "the basics" so that you can go into greater depth and truly serve at your highest level.


GracePoint Publishing is the worlds top publisher of Human Design books. Over the past year we've published 5 Human Design books including Becoming an Empowered Projector by Evelyn Levenson and Parenting the Child You Have by Aypril Porter. 


This year we will be publishing several more Human Design books as the market for this powerful topic keeps growing!

We became publishers of Human Design books for some very specific reasons:

We're here to help you succeed as a Human Design Author!

1. In the beginning there were issues with copyright and a lot of controversy surrounding publishing Human Design books. We wanted you to have a way to get published and to feel safe sharing your message.


Over the past few years, the copyright issue went to court and the ability to write and publish books about Human Design was cleared. 


2. The second reason that we started a Human Design publishing company was that we know how hard it is to sell books - especially Human Design books. If you don't have a big audience, you're just starting out, or you'd rather spend your energy doing sessions and teaching rather than figuring out the complexities of book marketing, it's very easy to NOT sell a lot of books. We wanted Human Design authors to have access to a large database of clients AND we wanted our clients to have access to as much Human Design information as possible so starting a publishing company just seemed like an all-around win.


3. The third reason is that there are a lot of publishers out there who don't understand the complexities of Human Design. For example, the rights to the images that are used in most HD books are owned by the people who designed the HD software. If you publish without getting permission, you are in copyright violation.  
In another example, there is a series of HD books that has been published by a popular Human Design teacher who did not get proper permission to use someone else's work and actually lifted a lot of someone else's words and work from other written materials. This is a big "no no" in publishing and, if this author had had a good editor and a publisher who paid attention to important details, this would not be an issue. Now this author has to take down their book and rewrite it. (They also didn't have proper permission to use the graphics.)
This same person's book looks like it's published by a publishing company but it's actually a self-published book. That means that distribution of their book is limited, they can not get into the library system and they can't sell foreign rights.  

We created Human Design Press to ensure that you have the support you need to publish your Human Design book and materials by a team of experienced editors, graphic designers, marketers and publishers, to make sure that the foundation of your work is deep and wide enough for you to be able to create the global impact you desire with your knowledge and wisdom.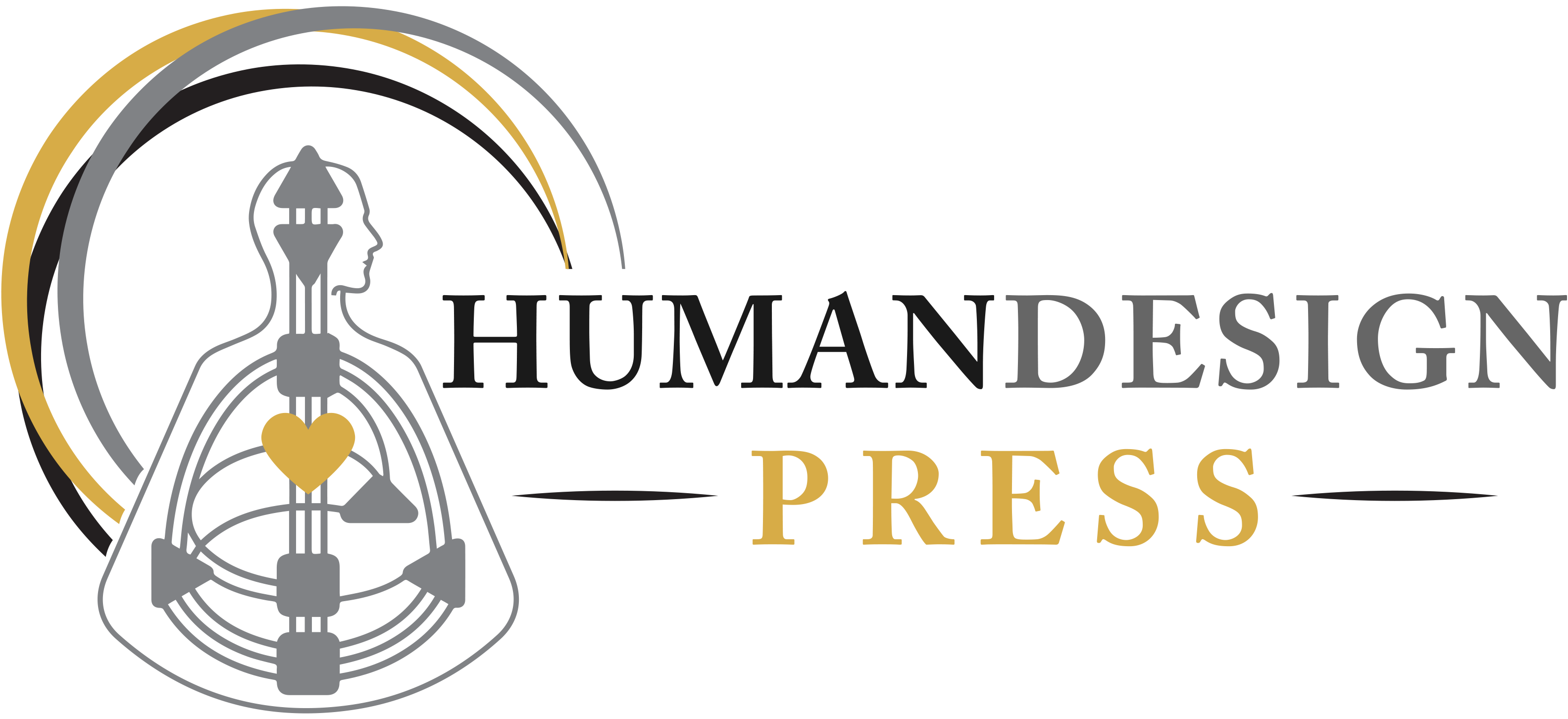 Who Are We?

Michelle Vandepas and Karen Curry Parker
Co-Founders of GracePoint Publishing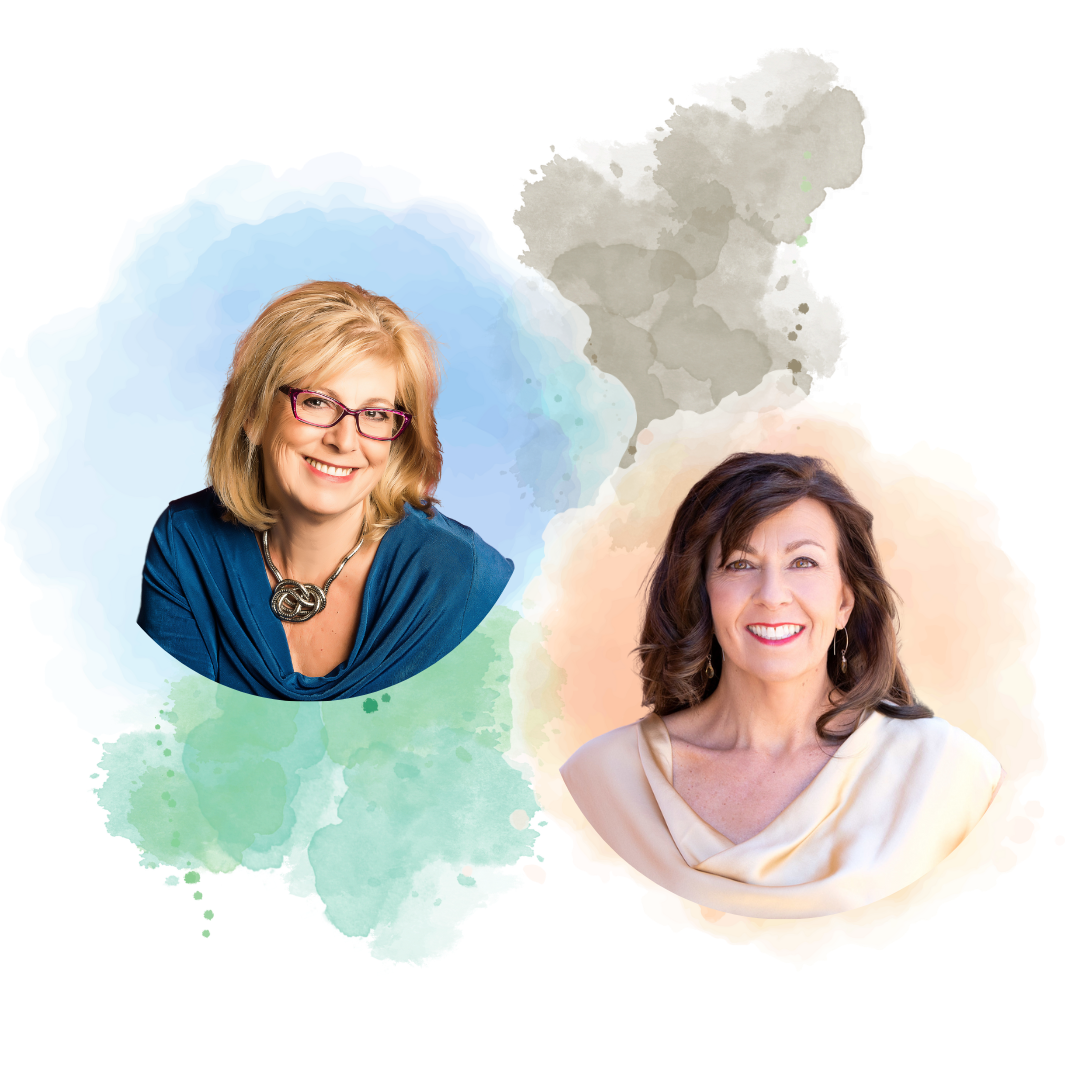 We are a traditional publishing company that markets and promotes your book all over the world. We are part of the international library system, can do "brick and mortar" book distribution and actively attend international book fairs, including the Frankfurt Book Fair, so you can sell the international rights to your work. Every single one of our Human Design books has been a number-one best seller. Most of them stay on the best-seller list permanently.


We also have an in-house digital/audio production team. That means we also create audiobooks and podcasts for our authors.
We don't use manipulative sales tactics to push your book or audiobook to #1. We simply publish high-quality books. (Our tagline is "We don't let you publish crap.")

Writing a book is not always easy. 


It's a vulnerable and powerful process that can literally transform your business and get you seen in the world. Truthfully, most people start the process of writing but rarely finish. With more than 100+ years of combined publishing experience, our team of publishing experts is dedicated to making sure you're successful at every step of the process.

Join us, on Wednesday, July 27 at 3 pm Eastern for a free webinar on how to get your Human Design book written, published and promoted.  


You're going to learn:

•  Why having a book is a powerful way to exponentially grow your Human Design business
•  How to outline your book
•  How to create a writing practice that helps you get your book done
•  What to look for and look out for when you publish your Human Design book
•  How to market and promote your Human Design book


We're going to guide you, step-by-step, through the writing, publishing and promoting process. 
Here's the deal. Astrology is a 2.2 billion dollar industry. Over the last two years, astrology and, in particular, Human Design has sky-rocketed by over 64.7%. Thirty percent of American believes in astrology. The market is booming.
Now is the time to lead the way with a Human Design book. We want to help you.
We look forward to seeing you there!



The LIVE Webinar will be held on Wednesday, July 27th at 3:00 pm Eastern time.
Replays will be available if you cannot join live.