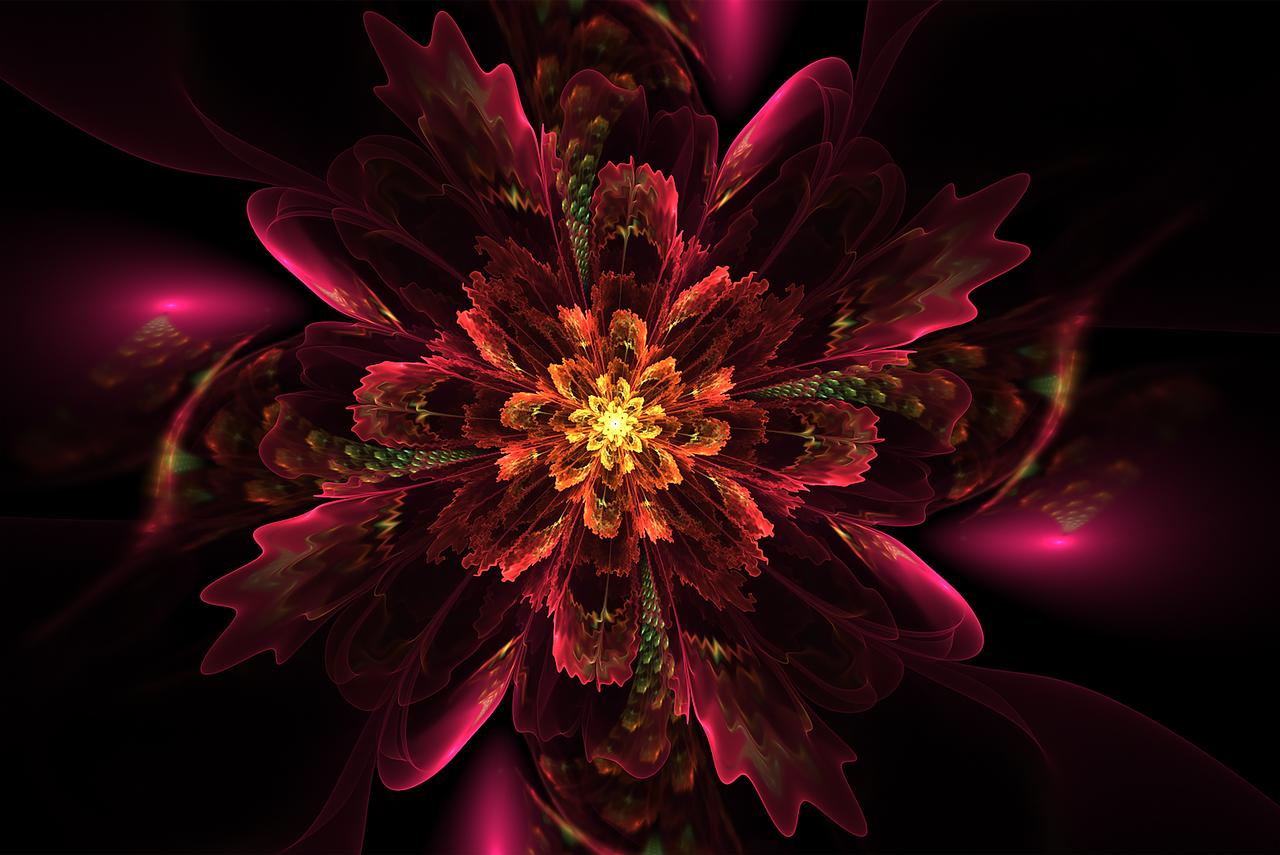 Join us for the 12 month
Amplify Your Creativity Coaching Program


Make This The Year Your Message (FINALLY!) Has Impact
Does this sound like you?
•  You have a soul-deep calling that has been waking you up in the middle of the night for years and you don't know what to do about it.
•  You're written a book (or thought about it!) or you have a podcast and a message… but you don't know how to gain traction to get it out to the world.
•  You're ready to get on stages, fill your programs, become a bestselling author, to be seen and heard.
…to use your Creativity to inspire and change the world!


But you don't know what to do next.
CONGRATULATIONS!
You've been called!
What WE know...
Here's what we know from experience: The number one reason why Creatives worry about their creativity is because they care. As a creative you know your contribution to the world - your book, your podcast, your talks, your music, your dance - has to meet your standards. You have to translate all those inspirations from your head into form and meeting your own high standards can be hard. 


You know (or at least you hope) that what you're here to give the world has a purpose. And you don't want to fail your "mission."


We understand how intense this feels, this gap between idea and form, and we can help you bridge it.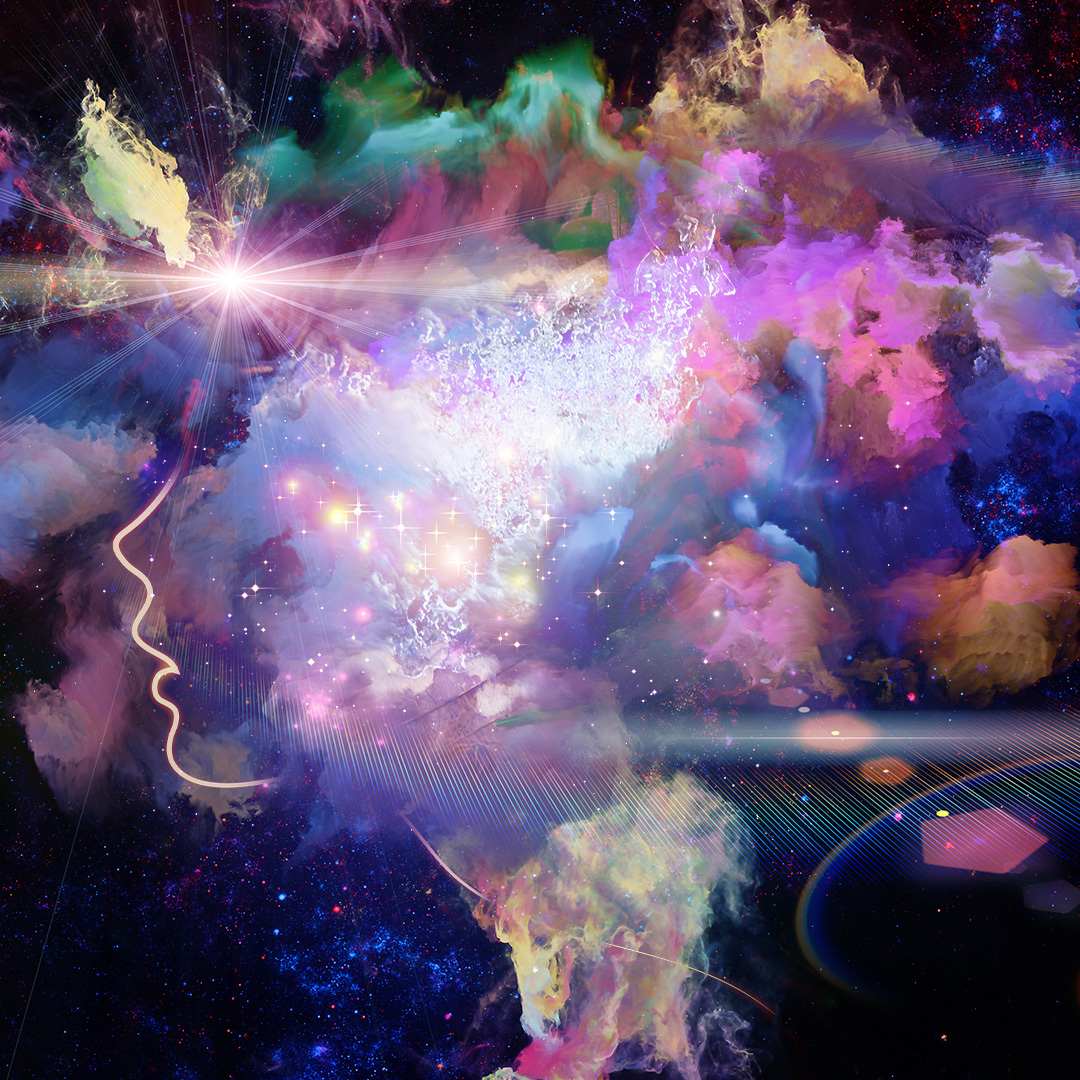 Our clients are a little different. They want more than to just write and publish a book, host a cool podcast, create art. They want to make an impact. Maybe you relate to this?
If you're like most of our clients, you've got a vital, ferocious burning at your soul's center that longs to ignite everything it touches. In your mind's eye, you can see yourself on stage, or sharing your message in a book or as a sought-after podcast guest or speaker, but you don't know what to do to fulfill your vision. 
You were born for a unique purpose, to use your creative calling to make a difference in the world. Maybe you're here to inspire or entertain, no matter what, you're here to explore the edges of your creative potential and to push past them to fully BE the creative force you were born to be so that you can do what you were born to do.


To do this, you need the practical skills to get your message out into the world. 


Translating your calling into practical action is usually the place where most of our clients get stuck. Knowing how to publish or market your book, pitch a podcast, be a compelling media guest, write press releases and get publicity, be invited to speak on stages or create programs to help spread your message is simply not a skill set most of us are born with.


You have to learn how.


Not only that, it's a skill set that changes all the time because you have to be current with the technology and the platforms. You need tactical and strategic support and easy to follow training that will help you have the impact and influence you're longing for.
And you need to know how to stay creative, even when you get frustrated or overwhelmed. 


That's why we created the Amplify Your Creativity Coaching Program
Testimonial from Author, Liz Brunner


We're Karen Curry Parker and Michelle Vandepas. Between the two of us, we've written over 20 best-selling books, both spoken on TEDx stages, published over 100 books and coached thousands of top authors and creatives to get their message out to the world. We have over 65 combined years of coaching and publishing leaders and creatives.


We understand the passion and the pain of feeling like you have something big to give the world and not knowing how to actually make it happen. 


Everyone is born for a unique purpose, but not everyone is called to bare their Heart, step out onto a stage and share who they are with the world. 


But you are…


This calling in your Heart is powerful and vulnerable. It will compel you and also make you want to hide out some days. It feels so urgent and even when you try to be "normal" or hide out, it keeps calling you forward.


Your calling is worthy of you claiming, defending and, ultimately, serving it.


As a Creative, you need support and knowledge to know exactly how to be able to honor your calling and get your message out to the world. You need a team of people who understand the call and who also know exactly what you need to do to make sure that your message gets heard.


Technology and online platforms change almost daily. You need a team of people who can show you the ropes and keep you up-to-date on how to be seen, heard, and have the influence you crave.


Imagine being able to:


•  Confidently commit to your Creativity.
•  Hone your message for maximum impact.
•  Present your work in such in a compelling way that people happily hire you!
•  Resolve blocks and "imposter syndrome" so your message gets out into the world.
• Leverage the media for effective exposure.
• Build a strong business through creating powerfully transformative content.
• Create while fully supported!


Did we mention we'll show you ways you can create and still have peace of mind? 


If all of this sounds appealing then keep reading as the Amplify Your Creativity Coaching Program is likely for you!
We'll support you in knowing exactly what you need to do to get your message out into the world, so you can sleep well at night. 


We'll help you craft an easy-to-follow action plan. We'll show you how to complete your project one simple step at a time.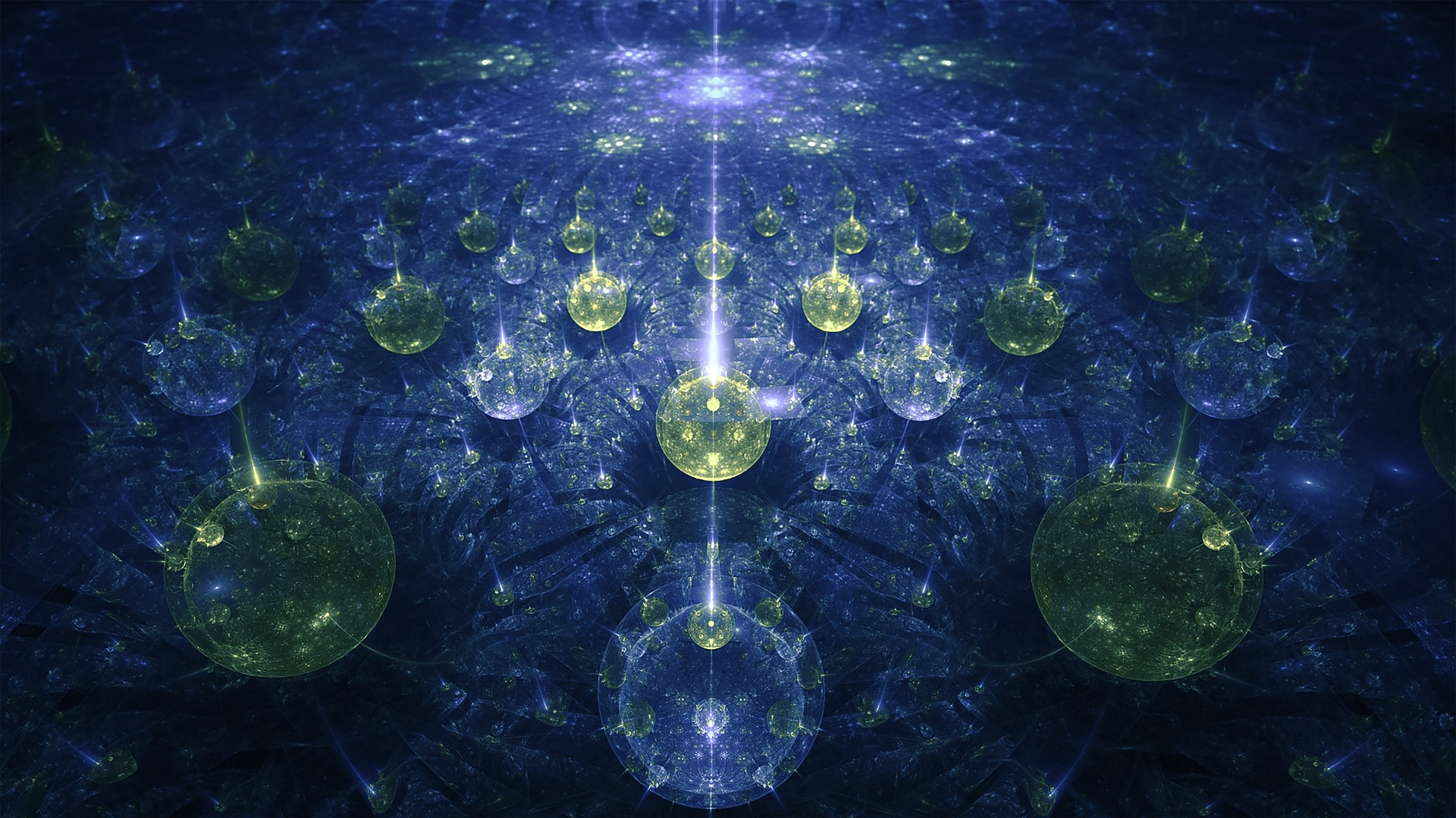 Introducing the Amplify Your Creativity Coaching Program!




Amplify is a year-long program designed to accelerate your creative process, get your offering into the world with all the support you need on the journey. 


You'll explore four essential pillars to sustaining and maintaining your creative practice:


Module 1 - Finding Your Purpose: 
Your creativity loses its momentum when you lose connection with your Purpose. We use a proprietary and scientifically proven process (including Human Design) that rewires your thinking and your brain to help stay on track with your creative practice and helps you overcome any obstacles and excuses that can stop you from fulfilling your Purpose.


Module 2 - Finding Your Voice:  
Being creative demands an outlet. You need to find your Voice, devote and commit to a creative body of work that truly embodies your Voice. In this module you get clarity about how you're going to express yourself out in the world. You'll get started outlining your book, setting up your podcast, planning the strategic and tactical steps to sharing your message and your creativity with the world.


Module 3 - Your Creative Practice:
Here's the cold hard truth; as a Creative, you're going to get stuck. You're going to hit bumps. Your inner creative gremlins and excuses will try to protect you from sharing your Heart with the world. In this module, we'll strengthen your creative practice and you'll learn exactly how to work with creative blocks so you're unstoppable.


Module 4 - Your Art: 
In this module, you meet our "Dream Team". You'll work with our top editors, graphic designers, coaches, audio engineers, media specialists and marketing directors to hone your creative project and prepare it for sharing. We'll help you "polish" your work, build a platform for you to be seen and heard, help you communicate who you are and what you do. You'll explore all the options for turning your Art into a sustainable practice and a profitable business without compromising in any way.


You'll also learn:


•  How to outline your book and start writing
• Setting up a podcast
•  How to get unstuck and be unstoppable
•  Writing compelling sales copy
•  Creating a one-sheet/ media kit
•  Developing a dynamic stage presence
•  How to host and be a guest for podcast interviews
•  How to gain high profile clients
•  Submitting articles to publications
• Creating a signature talk that gets you hired
•  Creating workshops, programs, and training
•  How to profit and share your work with the world
•  Help with nurturing a commitment to a daily Creative Practice
Through regular meetings and custom care we, and our team of experts, help you craft a customized plan for your work.


This includes:


•   Group accountability monthly meetings
•   A Community of Creatives like YOU
•   Mindset, accountability, and goal-setting weekly calls
• Quarterly Virtual Writing Retreats (4 total)
•   Weekly Creative Prompts to support your Creative Practice
•   Live Weekly Q&A Calls with our Creative Team
•   Weekly open office hours
Amplify Your Creativity Coaching Program also includes Unlimited Access to Vault Classes
•   Author Central
•   How to Pitch an Agent
•   How to Pitch a Publisher
•   Marketing and Selling
•   Media Training
•   Build your Platform
•   Purpose of Your Book
•   Self-Publishing Assessment
•   And new trainings added monthly!


Listen as Wylee Describes Her Experience With Us
Still wondering if this is for you? We understand!
Look, we've written books while newborn babies slept in laundry baskets at our feet and we were sucking on strong coffee to stay awake. We've written books and done TEDx talks when our elderly parents needed extensive support and we never failed our obligations.


We've written books from scratch in less than three weeks after losing the entire original manuscript file on our computer. We've written best-selling books and spoken on world stages while homeschooling our children during a pandemic. We've written books and hosted award-winning podcasts while raising teenagers. We've painted and created art that won awards. We've written books while running million-dollar companies and simultaneously getting dinner on the table for our families.


You CAN, too. You CAN create without compromise. 


In the Amplify Creativity Coaching Program, you'll get all the support and information (and sometimes the push) you need to do what you came here to do.


Don't let your calling die inside you because you think you don't know what to do to get your message out to the world. Let us help you by joining now.


Together we'll amplify your Creativity and change the world!


From our Hearts to Yours,
Karen and Michelle and the GracePoint Team


FREQUENTLY ASKED QUESTIONS


When does the Amplify! Program take place? 
This program is a year-long program. You can start as soon as you complete your onboarding process!


I don't have a book, podcast, speaking platform, etc. Is this still a good program for me?
Yes! This is actually the perfect program for you. During this year-long program, we will guide, support and nurture you through the process of getting clear about your creative offering and help you get it done!


How often do we meet?
Each week you will receive a pre-recorded lesson to help you tighten and strengthen your creative process. During the week you will have four live coaching calls (You don't have to attend them all!) with our Creative Team, where you can get support, feedback, accountability and guidance to keep you focused and moving forward with your project.


Once a quarter you will be invited to attend a four-hour intensive with varying topics to give the experiences of a "virtual" retreat - a time to deepen your creative practice and commit to taking the time to work on your project.


How much time will I need to spend on the program?
While the answer to that is truly up to you, we recommend that you commit to at least 30 minutes a day to focus on the program.


What if I am almost done with my manuscript or I'm ready to get started with my podcast?
We are a traditional publishing company and a full-service audio production company in addition to coaching Creatives. We have many ways for you to work with us. If you'd like to speak to one of our Senior Publishing Consultants, click HERE to schedule.


Is there a guarantee or a refund?
We do not offer refunds; however, we do guarantee that if you watch the weekly lesson, come to at least two coaching sessions a week, commit to your 30 minutes per day creative practice, you will end the year with a finished project - a completed manuscript, a plan for your podcast, a speaking platform with a signature talk - or your money back.
What if I can't make it to the live calls? 
You can submit your questions ahead of time. We will answer your question on the call. All calls are recorded and available the next day. Just watch the replay and you'll get your questions answered. If you don't have questions, you can still enjoy and learn from the replays!


Still have questions about the program? 
Schedule a conversation with one of our Senior Publishing Consultants HERE.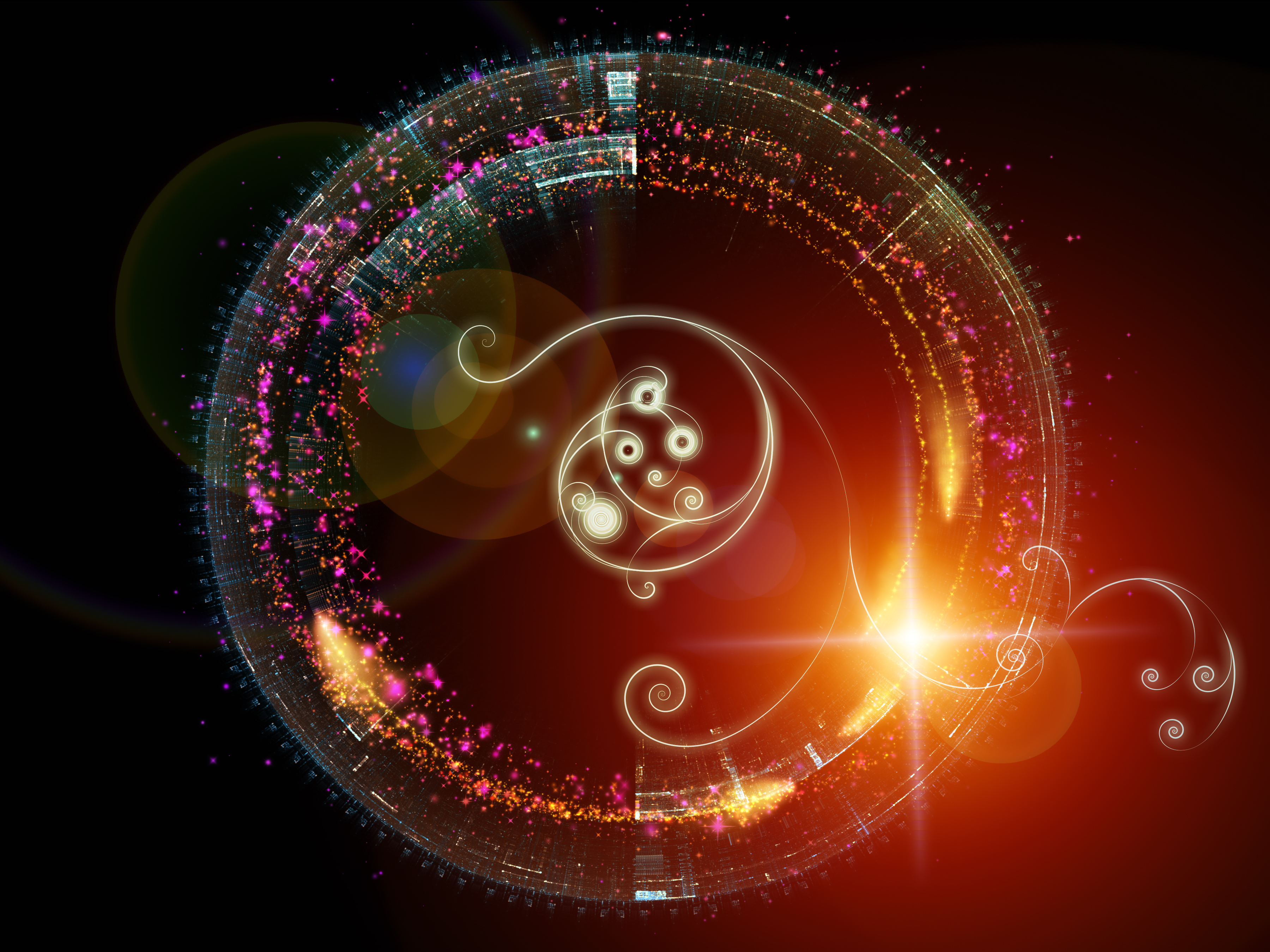 Our clients are award-winning media leaders, thought-leaders, world changers, creators of non-profit agencies, fiction writers, artists, teachers and more. The one thing they have in common is - like you - they have a creative calling, a desire to share who they are and what they know with the world.
JoAnn's Sweet Words for GracePoint Publishing