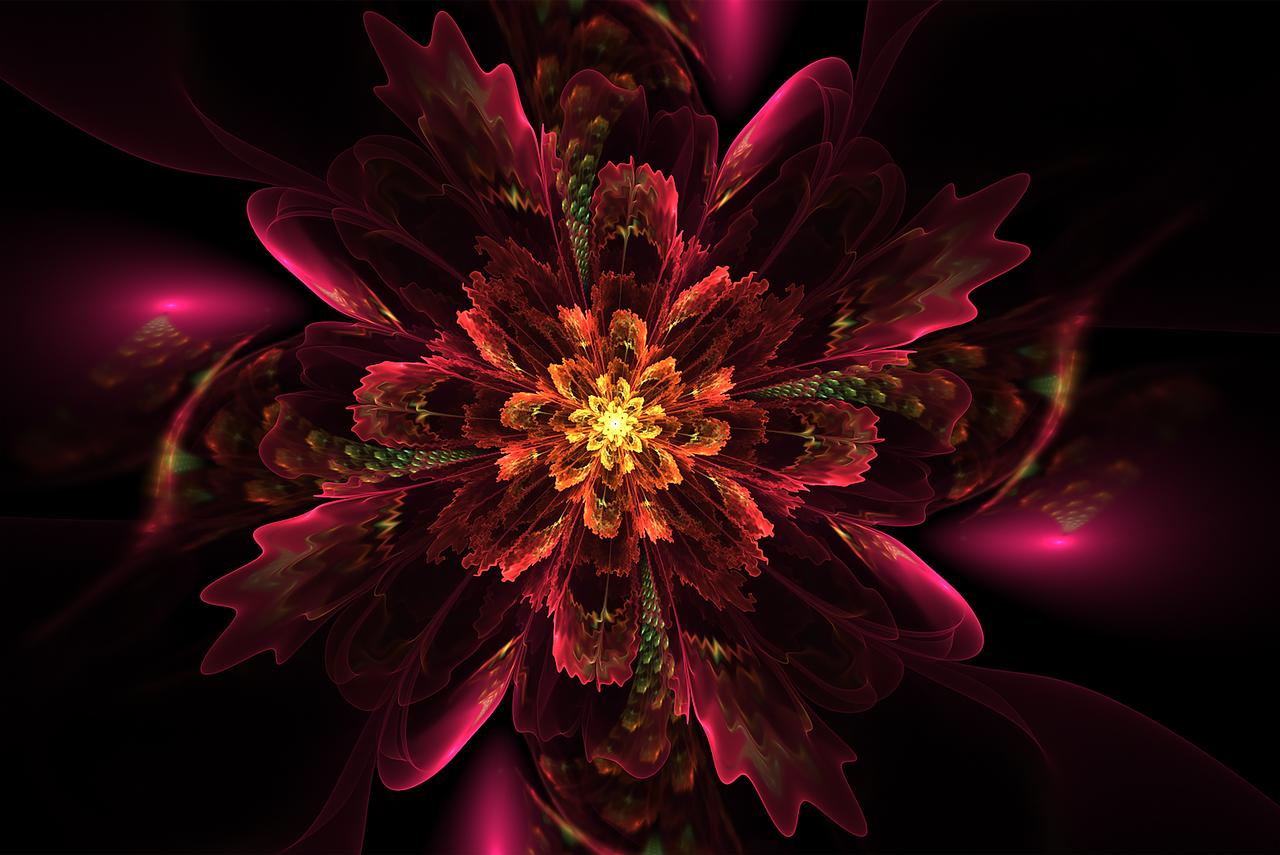 Join us for the 7-day Amplify Your Creativity Challenge


Find Your Voice! Commit to Your Creativity! Influence the World!
(And stop letting your excuses win…)
Does this sound like you?
*You know you have a book (or a podcast or speaking platform or music or dance or art) inside of you but you don't actually dedicate yourself to completing (or even starting) your creative process
*You worry that your creative offering will make other people uncomfortable or that you'll be judged by others
*You wonder whether anyone should listen to you? (You're not polished, experienced, as "good" as, an "expert")
*You're not disciplined enough. You procrastinate and put things off all the time…
FEAR…of all kinds…
Creativity is fine…but it's not profitable or even respected…You have obligations and responsibilities
*You think you're not a creative. 
*You get stuck in the internal editing process…so you never make it past the first page.
*You wouldn't even know where to start. You have so many ideas that you can't even see straight!
CONGRATULATIONS!
Any or all of these thoughts are sure signs that you're CREATIVE.
What WE know...
Here's what we know from experience: The number one reason why Creatives worry about their creativity is because they care. As a creative you know your contribution to the world - your book, your podcast, your talks, your music, your dance - has to meet your standards. You have to translate all those inspirations from your head into form and meeting your own high standards can be hard. 


You know (or at least you hope) that what you're here to give the world has a purpose. And you don't want to fail your "mission."


We understand how intense this feels, this gap between idea and form, and we can help you bridge it.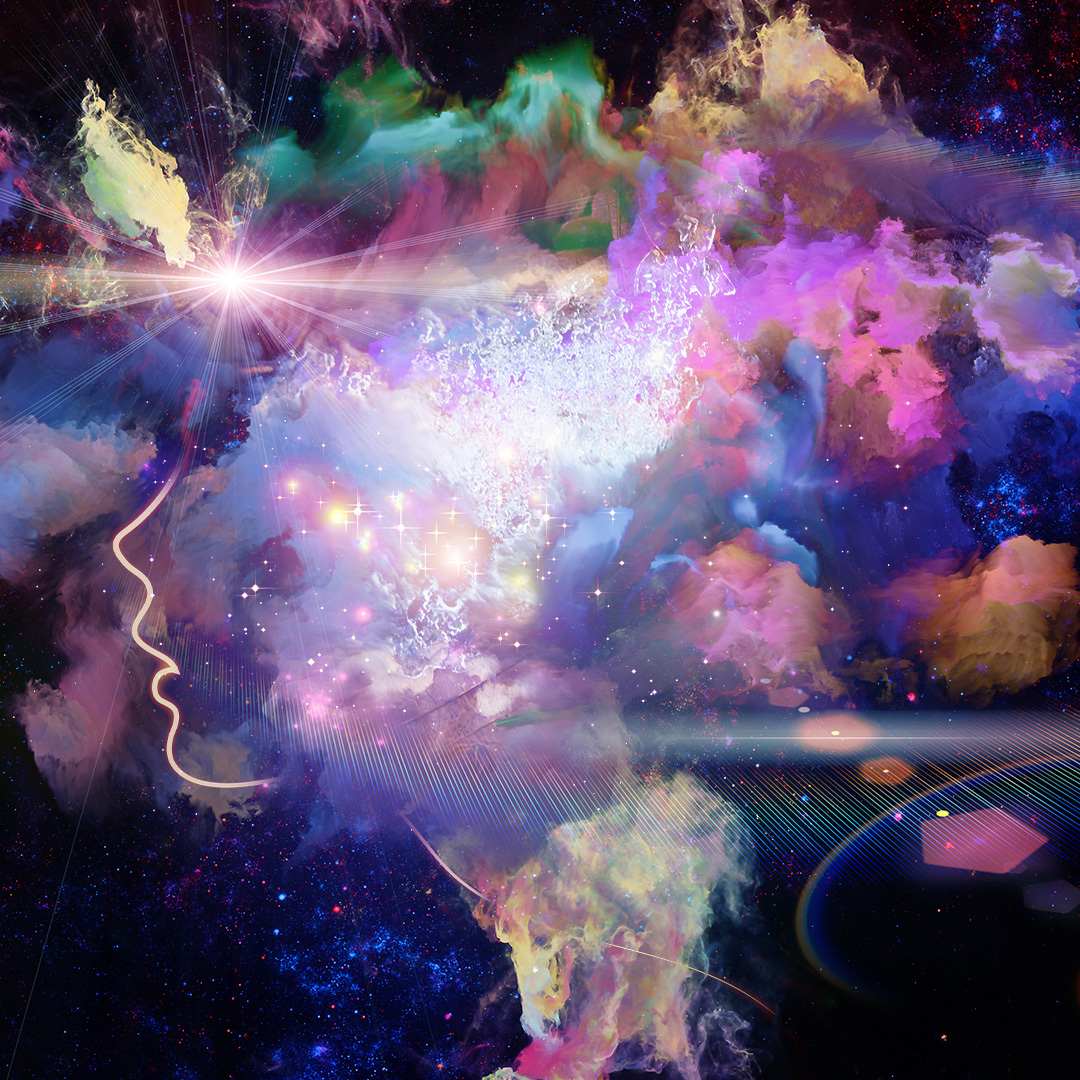 Our clients are a little different. They want more than to just write and publish a book, host a cool podcast, create art. They want to make an impact. Maybe you relate to this?
You've got a wish, a hope, a snarled up frustrated feeling in your gut that you've got something important to share with the world. You watch other people do it. Maybe you even hear other people say things that you know you could say better…but you never act on it. 
Or maybe you start, get in the weeds, get too busy, go round and round with it, but never get it done. In some cases, you never even get it started.
Here's a powerful piece of intelligence we've dispensed to our clients over and over again during our combined 60 years in publishing and visibility coaching. Until you know why you're here on the planet - that ONE thing that you were born to do and give to the world - you won't be ready to share your message with the world.
Napoleon Hill, the great American self-help writer, called this your
"Chief Aim"
. Successful influencers - writers, podcasters, speakers - know how to activate their own initiative because they know where they are headed before they start.
This is more than goal setting. Goals are tangible metrics that measure how far along you are on the path and are often something you can reach in a short amount of time. This is about having a big vision, a tangible, but breath-taking desire, to do something impactful.
Pretty much any good publisher and visibility coach can help you meet your goals. However, an
exceptional publisher and visibility coach like us
helps you push towards the dream that takes your breath away and helps you fulfill the true purpose (the really, really BIG one) of why you're here.
Helping you in these ways is what we live for.
"Helping you fulfill your "Chief Aim" is our "Chief Aim".
We know that often you're only stuck because of one thing: not knowing your "Chief Aim"."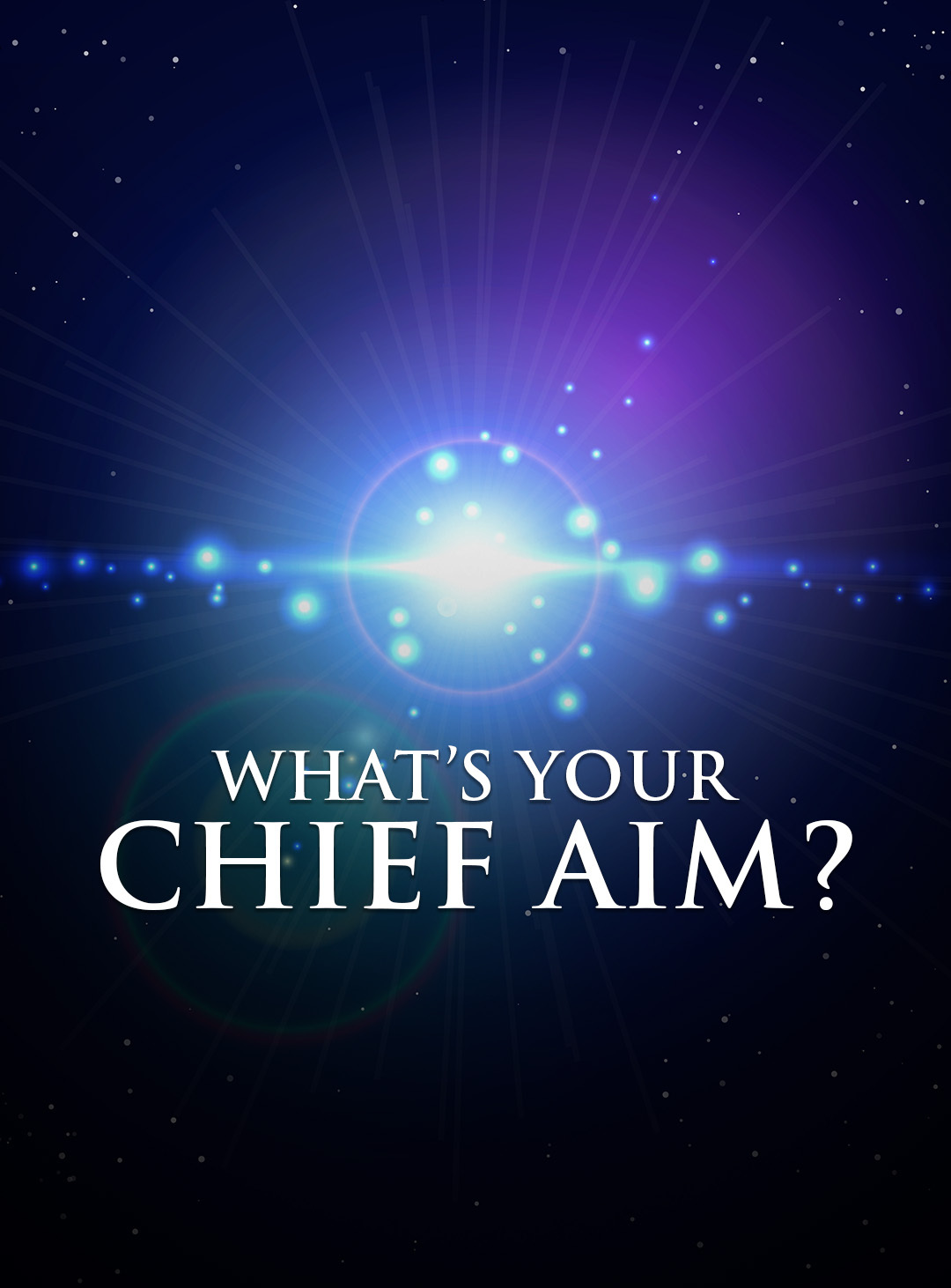 Do you catch yourself saying any of these things to yourself?
Who am I to share my message?
I don't have enough time.
I don't even know where to start.
My business is already successful. I don't need to do this.
I have too many ideas.
I don't know what to say.
I won't know how to market or promote my work.
I'M NOT READY YET. (We hear this one all the time!)
(Fill in your wonderfully creative excuse here _________________________.)


These are all just clever - but pretty convincing - excuses.


We know how these are holding back the incredible power of your creativity. Look, we've written books while newborn babies slept in laundry baskets at our feet while we were sucking on strong coffee to stay awake. We've written books and done TEDx talks when our elderly parents needed extensive support and care and never failed our obligations. We've written books from scratch in less than three weeks after losing the entire original manuscript file on our computer. We've written best-selling books and spoken on world stages while homeschooling our children during a pandemic. We've written books and hosted award-winning podcasts while raising teenagers. We've written books while running million-dollar companies and simultaneously getting dinner on the table for our families.
When you know your Chief Aim, your excuses don't win because you are the one in control now. You just do what needs to be done anyway. 
Here's the deal. Finding your Chief Aim isn't always easy and if you're struggling to connect with it and with your creativity, it's not your fault. 
We live in a culture that encourages us to put our Chief Aim on the back burner - until we retire or we have money or on the weekends or when we have nothing to lose.
We live in a world that teaches us that dreaming is great, but your dream better be practical and "realistic", otherwise you're going to get hurt, disappointed and waste your time and people will judge you.
We've been trained to put our "ego" aside, to deny our own value and be humble. We're being told to not stick out - or be too much. We've been trained to create with our minds and ignore the screaming of our Hearts begging us to fulfil the reason why we're here. We've been conditioned away from trusting our intuitive knowing that we're here to contribute something powerful to the world. We've been schooled in "fitting in" and not "standing out".


People who have an impact aren't "normal". 
They don't fit "in the box". 
They don't even often follow the same set of rules.


You're. Not. Normal. 


Isn't it a relief to know you're not supposed to be normal? When you're here to change the world, you are, by definition, here to be different than "normal".
Now - are you ready for some support?
Ready to lock onto your Chief Aim and do what you came here to do?


It's time.  
Join us for the Amplify Your Creativity 7-day Challenge!


During this challenge you're going to:


•  Learn to decipher your Human Design chart and connect deeply with your Chief Aim
•  Discover what's really underneath your excuses and how to blow through them and CREATE
•  Learn how your creativity is your unique path to healing
•  How to really get started and the exact next right step you need to take to write your book, start that podcast, or commit to making your art
•  How to find your true Voice and devote yourself to it
•  How to tackle blocks and feeling stuck so that you keep creating no matter what
•  How to create a daily practice that keeps your creative "muscles" strong and lean
•  How to get clarity about your book, your podcast, music, art - whatever it is that is yours to do in the world
•  How to turn your creativity into money (without compromise!)
•  Unlock your unique Human Design blueprint for creativity


The Amplify Your Creativity 7-Day Challenge runs daily from March 14 - March 20 at 11:00 am Central time. 
This Challenge will come with a workbook to help you get the most out of this inspiring week.
We look forward to seeing you there!


From our Hearts to Yours,
Karen, Michelle and the GracePoint Team


P.S. Join us and we guarantee that you'll walk away with a deeper sense of purpose, a more clear connection with your purpose and at least THREE things you can do to stay on track when your excuses feel like they're "winning".


P.P.S. Storytelling and art are what breaks apart the perpetuated patterns and opens us up to new ideas, and new possibilities. Innovation begins with metaphors, dreams, and stories that invite us to ask the question, "What else is possible?" 


The seemingly impossible always starts first with a dream - an imagining…


If we stop creating when the needs of the world are most urgent, we slam shut the door to the portal of possibility. You never know what your story will inspire in others as you serve as a steward for the Muse. 


Don't put your pens, your paintbrushes or you music away because the world is heavy right now. Use your creativity as your unique form of combat against what feels so wrong to your Heart. Fight to keep the portal of creativity open, not only for yourself but so that our collective access the the slipstream of creativity is easy and readily available. 


Art changes the world. 


The words you write, the colors your splash, the moves you make are all powerful acts of revolution. We need your inspiration to keep riding the slipstream of possibility.


The world needs you to create. Now.


Join us!